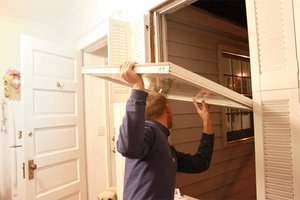 Sure, they look nice, but installing new windows may not bring the energy savings you're expecting. In some cases, they could even bring down your home's resale price. Image: INSTALLING CLOSET DOOR GLASS IN NAPERVILLE IL
Your windows are drafty, look worn out, and are just plain cranky to operate. So you're thinking it's time for new windows, especially since the energy savings will help offset their steep cost.
Think again. That's one of the biggest mistakes homeowners make: Believing that the cost of new windows is worth it because of energy savings.
New windows aren't the best cure for reducing your energy bills. Simpler and significantly cheaper projects, such as sealing all your home's air leaks , will have much more impact.
But if energy savings isn't the only reason you're considering new windows, our repair-or-replace guide below will help you decide which way to go.
Oh, and another tip: If your home has lots of vintage features, new windows may actually reduce the price you could get when it's time to sell.
REPAIR OR REPLACE GUIDE TO WINDOWS
Rotting Wood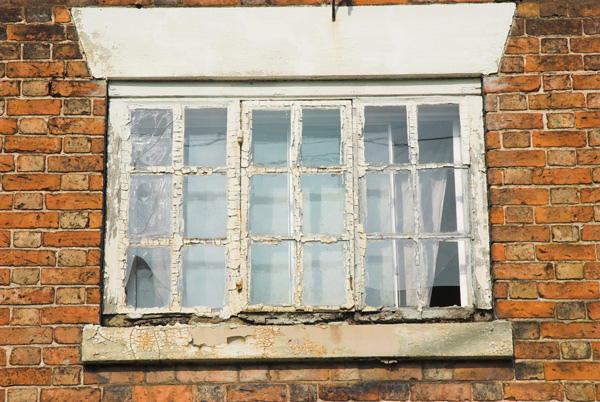 Broken Panes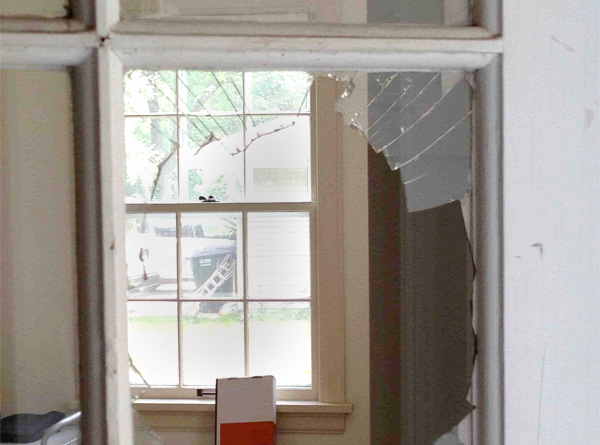 Symptoms: Cracks, scratches, or chips.
Cause: Johnny's home run, abrasive cleaners.
Cost to repair: Replacement glass, $3-$14/sq. ft.; hiring a handyman to install glass, $100-$300; replacing sash (the frame that holds the glass), $40-$250 (vinyl).
Repair or replace? Replace inexpensive vinyl windows. Repair vintage, aluminum-clad, and multi-pane custom windows that could cost upwards of $500 each to replace.
Broken Seals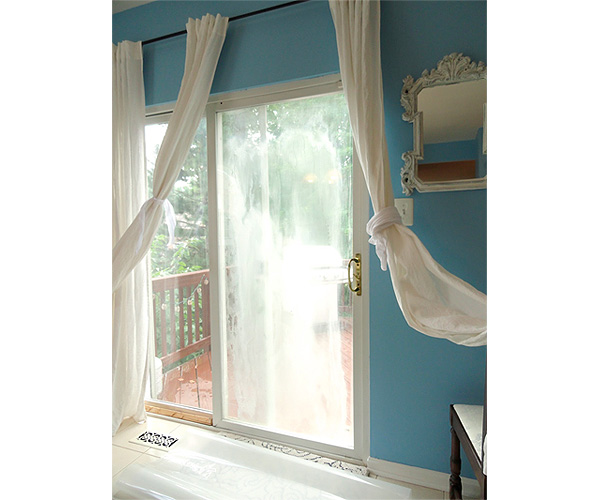 Symptoms: Foggy condensation or streaks between double or triple panes. Also known as "blown" windows.
Cause: Heat induced contractions and expansions eventually destroy seals, promoting condensation between panes and/or exposing low-emissivity coatings and insulating gas to air (oxidizing).
Cost to repair: Once a seal is broken, it's hard to save the pane. New gizmos promise to de-fog the glass with solutions and valves, but online reviews seem unhappy with the results. The most practical and permanent fix is to replace the pane or the entire sash.
Repair or replace? Repair. Installing a new sash ($40-$250) is a quick and easy repair that preserves the frame and renews the life of the window.
Cranky Windows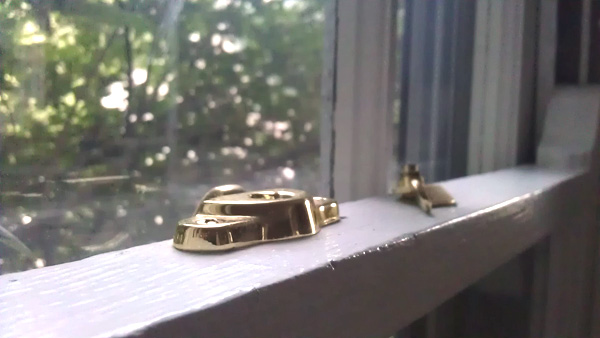 Image: WINDOW WELNESS
Symptoms: Windows won't open or operate smoothly.
Cause: Sashes painted shut, dirt and grit accumulate in track and balances, hardware breaks.
Cost to repair: Opening a painted-shut window usually requires breaking the paint seal with a putty knife, then scraping and sanding old paint and putty. Cleaning tracks, balances and hardware cost pennies, while a handyman can replace those parts for $50-$270.
Note: Windows installed prior to 1978 may be covered with toxic lead paint , so hire a professional for safety reasons.
Repair or Replace? Repair. Even if you replaced all the windows in your house with energy efficient windows, you'd only see an average of 7-15% savings on your energy bill. But if you seal the leaks in your windows, plus other leaks in your home, you can save 10-20% on your energy bills. But the real savings is the money you didn't spend on replacement windows.